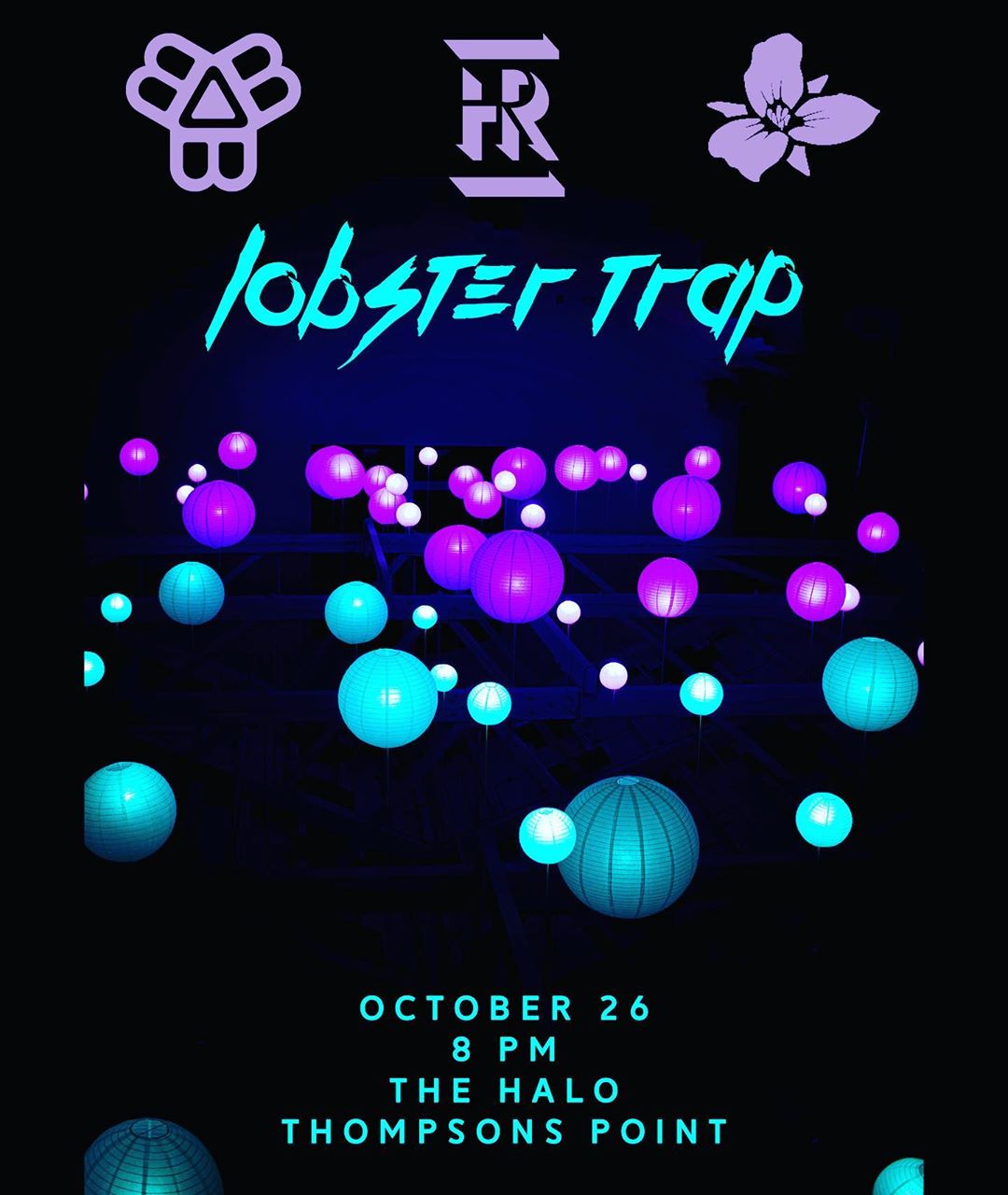 Please join us for a collaborative night at Thompson's Point that concludes our collaboration series with Trillium Brewing Company! Both of our joint beers – Luxurious Tiles and Thompson's Point Pale Ale – will make their Maine draft debut at this event, along with other choice selections from both breweries.
KeyStone, The Highroller Lobster Co. 's in-house DJ group, will bring the thunder backed by top level light and sound in the beautiful Halo At The Point space in the brewery's Brick North building.
Highroller will be serving food with our friends.
Other adult beverage choices will be available for those non-beer fans who just want to dance.
If you've partied and danced with Highroller and/or Bissell Brothers, then you know – we pull out all the stops, and we're so excited to debut these beers, along with some other fantastic selections from Trillium!
FMI & Tickets